I was sent the products mentioned below as part of the K-cup Ambassador program that I am compensated for.
Our family has had the opportunity to test many different coffee varieties for our Keurig Coffee Machine. I'm normally not a fan of bolder flavors, but my husband is. We tried the Tully's® Hawaiian Blend Coffee for the first time this month. Even though it is bolder, I really enjoyed it.
As always, the pack they sent me was adorable. My husband really enjoyed the Tully's Hawaiian Blend and added it to my list the next time I'm out buying coffee. Even if you don't normally like bold varieties like me, I suggest trying this one.
From now until 4/21, use the coupon code,
STOREWIDE8122,
at Greenmountaincoffee.com for 15% off storewide as well as free shipping on orders over $30 or more.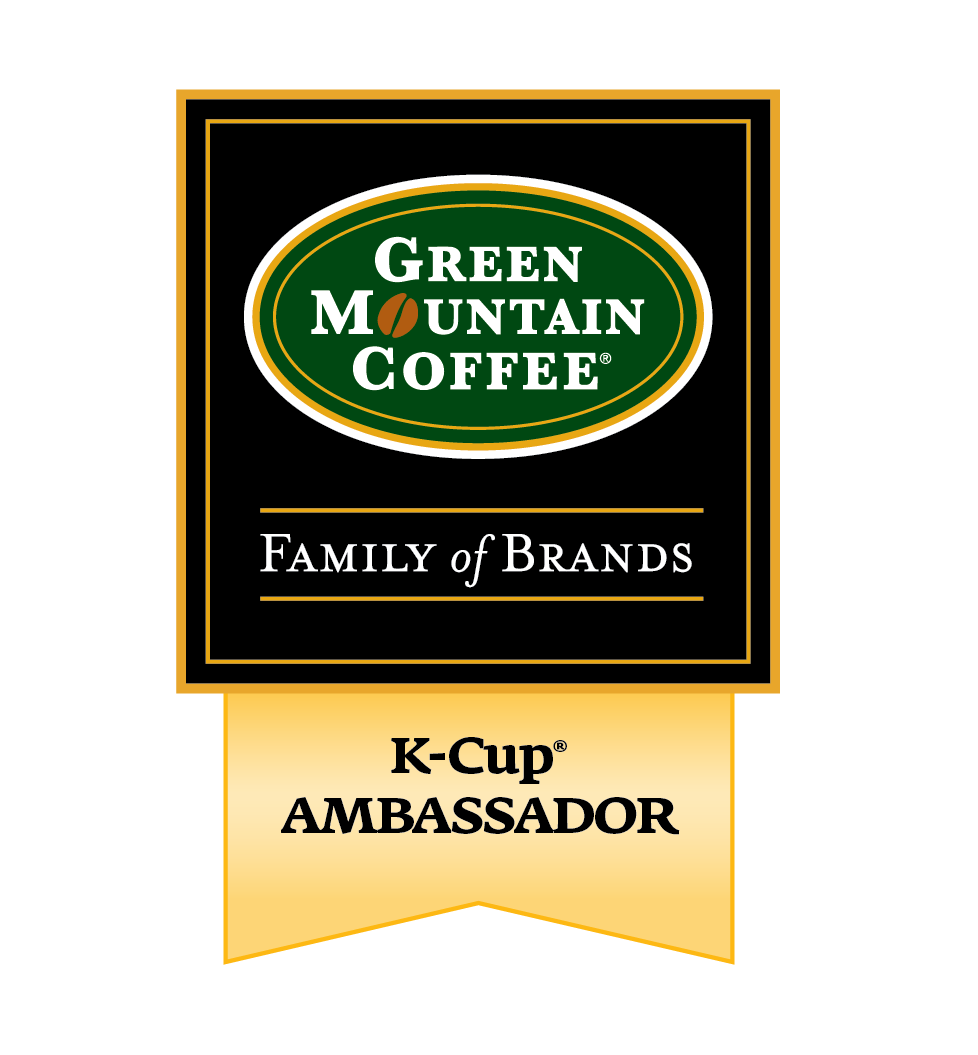 This was a paid post and the company provided the pack of products discussed in this post. The opinions are solely my own and may vary from others.