We have started many new traditions over the years and one of my son's favorite is drinking hot chocolate after we go look at Christmas lights. We should make it more often, but he's usually the only one that wants it. Last year we started keeping Café Escapes® K-Cup® Packs in the house so that he could get hot chocolate whenever he wanted. Last month we were sent all six Café Escapes® varieties, including a classic Milk Chocolate Hot Cocoa, NEW Café Caramel and NEW Café Vanilla.
The Café Escapes® varieties are all under 70 calories and allow an indulgence whenever needed. My husband has been using them in a thermos lately for mornings when he goes duck hunting to keep him warm. He and Evan like most of the flavors, but I'm more into the Cafe Caramel. If he had to choose, my husband would go with the dark chocolate.
Café Escapes® K-Cup® packs are available online at
GreenMountainCoffee.com
, in grocery stores, and in national retailers like Bed Bath & Beyond.
Use the promo code,
ESCAPE8122
, for an additional 15% off all Café Escapes® products through 12/4/2012 on GreenMountainCoffee.com.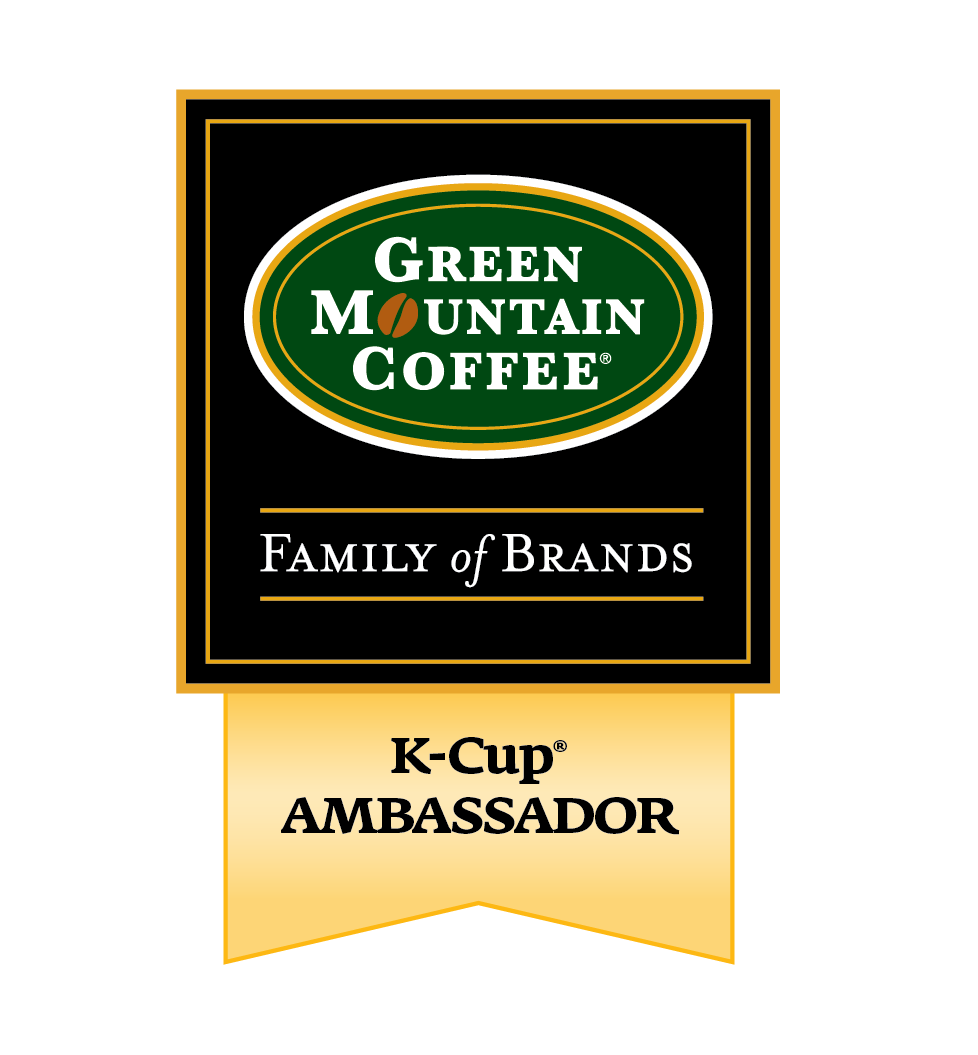 This was a paid post and the company provided the pack of products discussed in this post. The opinions are solely my own and may vary from others.