Share
this post
with your facebook friends for your chance to win a $100 Gift Basket full of goodies!
The Home Remodel event will start later this week, so stay tuned!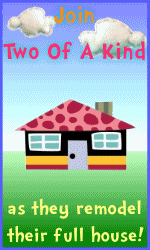 Jo Totes Camera Bag 9/27
Do you have any giveaways?
Please link to the specific post for each giveaway-NOT just your blog! I will delete your link if it does not go directly to the giveaway.