It rained A LOT last week. We decided to go to the zoo on Saturday because it was BEAUTIFUL and Evan had been cooped up inside all week.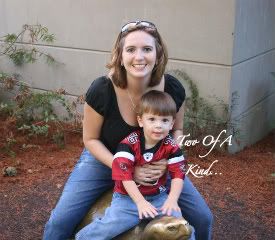 And just for fun-Here is Evan in July of 2008(16 months ago).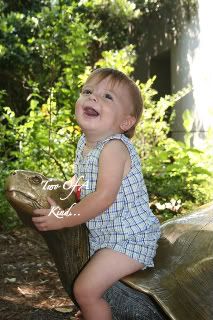 If you have a Wordless Wednesday on your blog, leave your link here so I am sure to visit!
For more Wordless Wednesday go check out
5 minutes for mom
and
7 Clown Circus
!