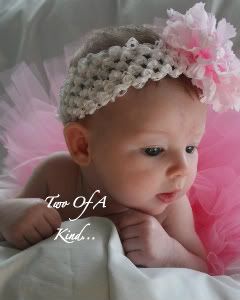 Getting to do all the cutesy, frilly stuff!
Isabella is wearing her headband from
Simply FaBOWlous
.
If you have a Wordless Wednesday on your blog, leave your link here so I am sure to visit!
For more Wordless Wednesday go check out
5 minutes for mom
and
7 Clown Circus
!