I am so thankful that we have a happy, healthy family.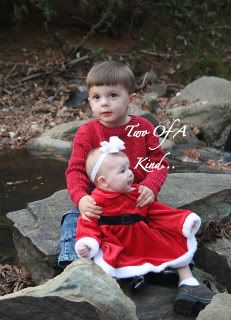 We TRIED to get a Christmas picture this weekend. This was the best out of the bunch. We'll try again soon.
If you have a Wordless Wednesday on your blog, leave your link here so I am sure to visit!
For more Wordless Wednesday go check out
5 minutes for mom
and
7 Clown Circus
!