My baby is turning two today. I have no clue where all that time went and it makes me sad to think about how big he is getting. I've enjoyed watching him get his own personality and become more independent everyday, but I wish it would all slow down!
My aunt was in town yesterday so we had a small party with cake and ice cream. I didn't plan anything big because I had no clue when the baby was going to show up. We're going to have some fun today and hopefully hubby will get off early and we can make the day all about Evan.
Here are a few pictures of my little man over the past 2 years. Some of them are random ones from photobucket so I'm not exactly sure when they were taken without having to go back and search.
21 week belly pic
A few weeks before he was born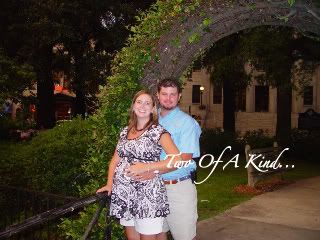 A few hours after his arrival
1 month old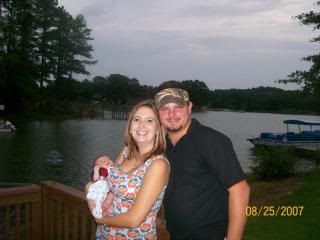 4 months old-Christmas 2007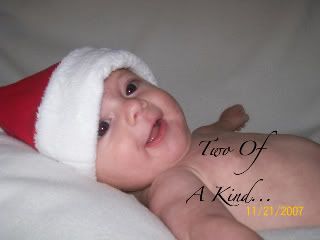 6 months old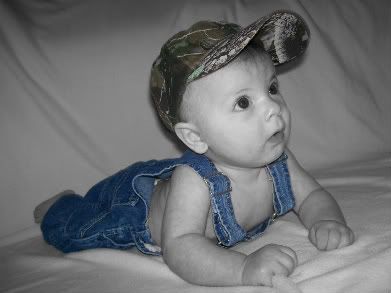 7 months old-Easter 2008
8 months old-First Zoo Trip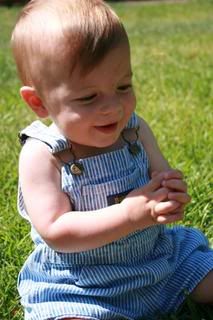 10 months old-baseball game
11 months old-picking corn for the first time.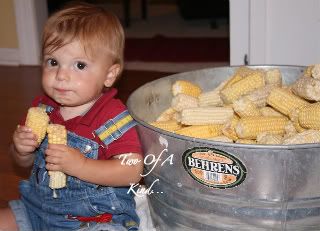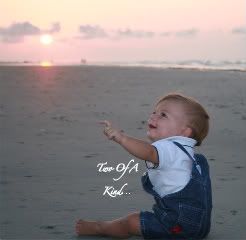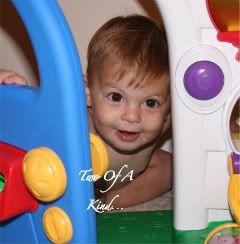 13 months old-Labor Day Parade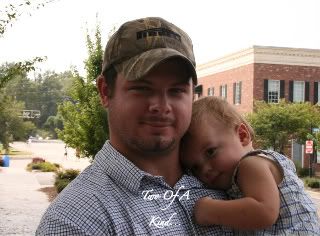 14 months old-Halloween 2008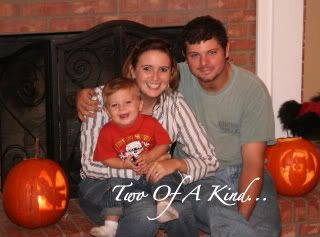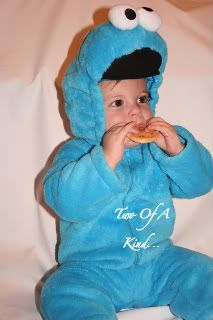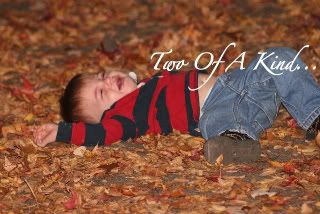 16 months old-Christmas 2008
18 months old-First Snow
20 months old-Easter 2009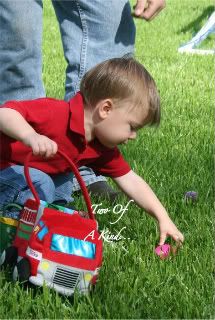 22 months old
2 years old