This week the theme at I ♥ Faces is hats and this is an easy one for me because I have TONS of pictures with my son wearing a hat!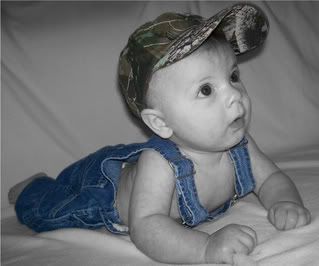 This is a picture of my little man from over a year ago. It was taken with an older camera of mine, but I still love it!
Click
here
to view the I ♥ Faces kids category entries.