My brother's Junior Prom was on Sat. My son got out of the pool long enough to give him a kiss bye! Even though my brother is young, he sure does have a soft spot in his heart for Evan!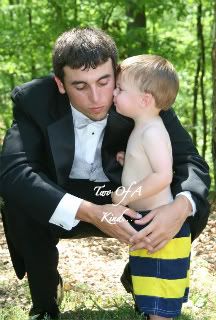 And here is a random pic of my brother.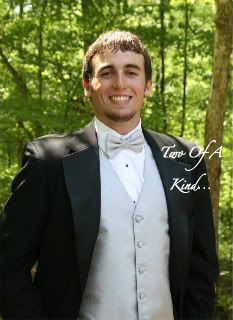 For more Wordless Wednesday go check out
5 minutes for mom
and
7 Clown Circus
!