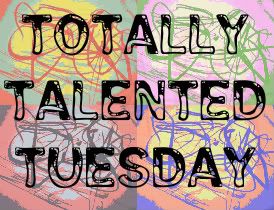 Talent can be anything from anyone you know! Did your child do great at baseball this week? Did you reorganize your kitchen? Post about it! To read more, click
HERE
I've never posted about one of MY talents. I consider one of them to be how
cheap
frugal I am. I believe the only real reason that I'm able to stay at home is because of how much I save! Usually I only buy things that are on sale or clearance-unless I need it!
We also are able to have a lot of "stuff". I keep an eye out for garage sales that may have good deals and I go to huge consignment sales that we have here. You can find some great things that either look brand new or still work perfectly fine! For example, these two ride on toys were $10 each. These are for my kids to have at my parents' house. We have a new two seater one at our house, but there is no need to have new ones at my mom's too! This weekend I also found a great garage sale where I got TWO grocery bags full of baby girl clothes for $8! And MOST of them were really nice dresses and outfits. There were some pjs and clothes to wear around the house in those bags too.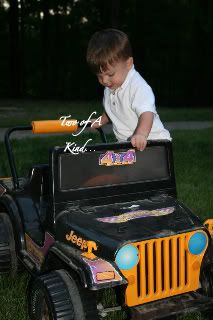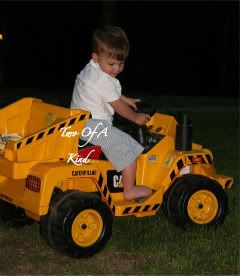 Now post about the talent in your life on your blog and leave a link to the post in Mr. Linky!