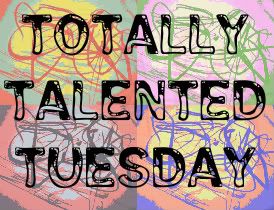 I hope everyone can join in and link up with Mr. Linky at the bottom of this post to show off the talent in your house! Just post about the talent going on around you on your blog!
Talent can be anything from anyone you know! Did your baby learn how to sit up this week? Did you write an amazing blog post? Post about it! To read more, click
HERE
!
My parents have had this trampoline since I was probably 13. This was the first time we put my little man on it to really jump. He had a BLAST! He LOVES to jumpa jumpa as he calls it! My baby sister jumped with him for a while on it this weekend.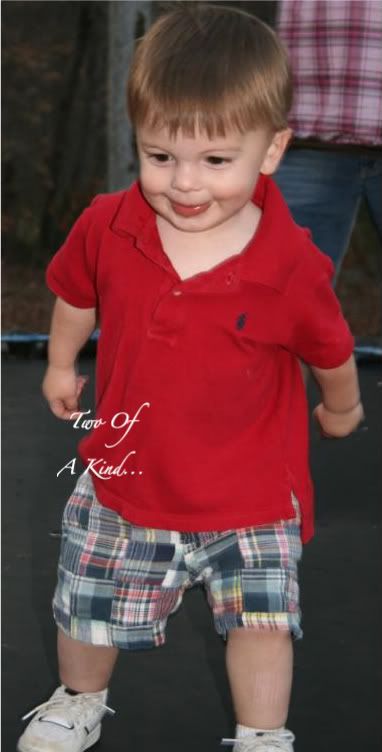 Now post about the talent in your life and leave a link in Mr. Linky!