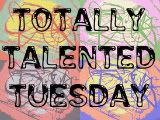 I hope everyone can join in and link up with Mr. Linky at the bottom of this post to show off the talent in your house! Just post about the talent going on around you on your blog!
Talent can be anything from anyone you know! Do you have a new Baseball player at your house? Did you paint a room in your house? Post about it! To read more, click
HERE
!
Hubby has played soccer since he was really little but found out he had some heart problems a few years ago and can't play competitively anymore! That doesn't stop him from playing with our little man! We took him out to the park on Saturday and Evan was more interested in Soccer than he has been! He was really into kicking the ball instead of running down the field!
I guess I have a little soccer player in training now!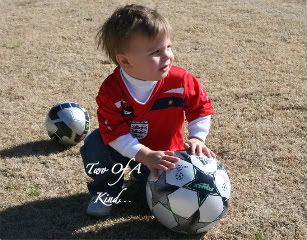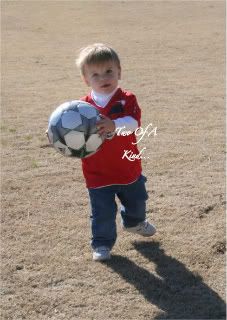 Now, post about the talent in your life and leave a link in Mr. Linky!