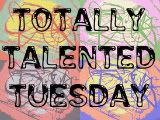 I hope everyone can join in and link up with Mr. Linky at the bottom of this post to show off the talent in their house! Just post about the talent going on around you on your blog!
Talent can be anything from anyone you know! To read more, click
HERE
!
I was just going to tell you about Evan's latest talent, but I decided at the last minute to show pictures too! So here he is in his pjs that DON'T match(thanks Daddy) with the paci in his mouth! :)
Where is your foot?
Where is your eye?
Where is your ear?
Where is your nose?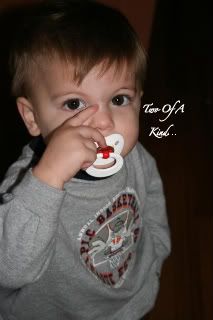 Now for my favorite...Show me your belly button!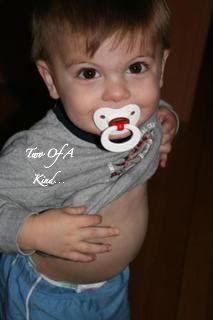 Now, post about the talent in your life and leave a link in Mr. Linky!